About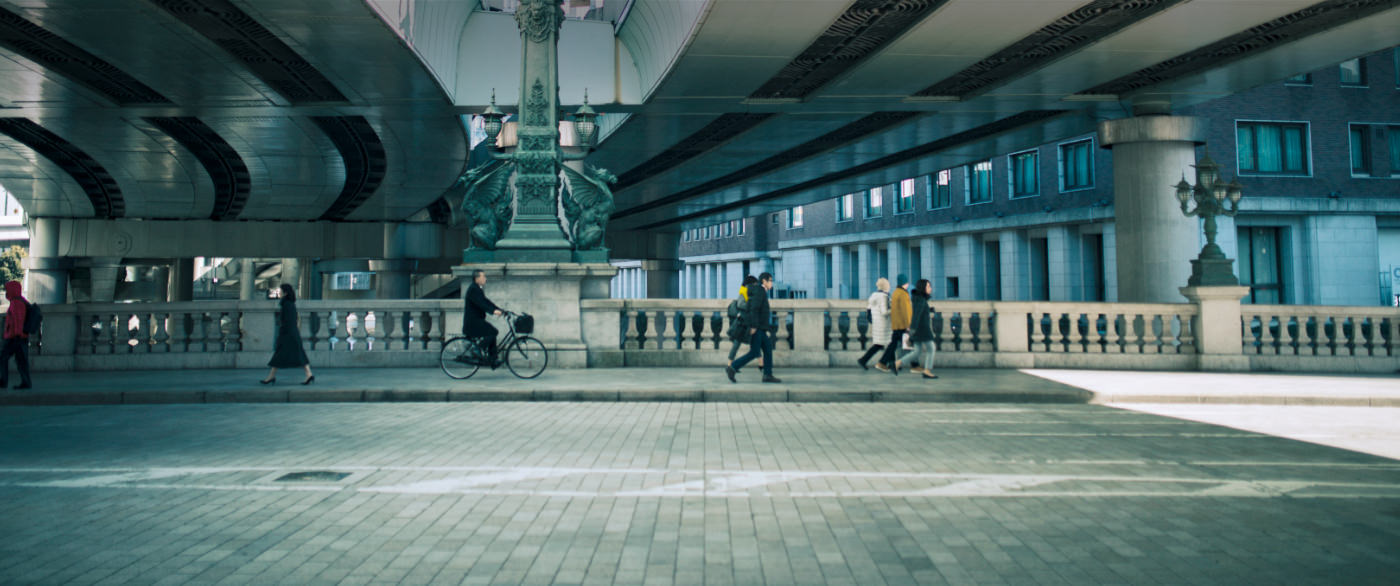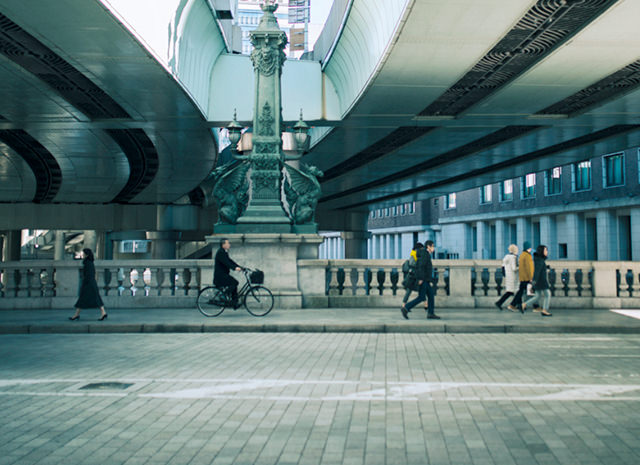 Nihonbashi: The Bridge Between Future-Visionaries
Nihonbashi flourished as the starting point of the Edo Five Routes.
It was where challengers gathered and interacted,
and their interactions brought forth new cultures and industries.

"Collaboration Magazine Bridigine" is a medium that conveys
new challenges and collaborations
spurring out of this historical town of interactions.

We focus on people of Nihonbashi who create visions of the future
and convey their background stories, hopes, and ideas.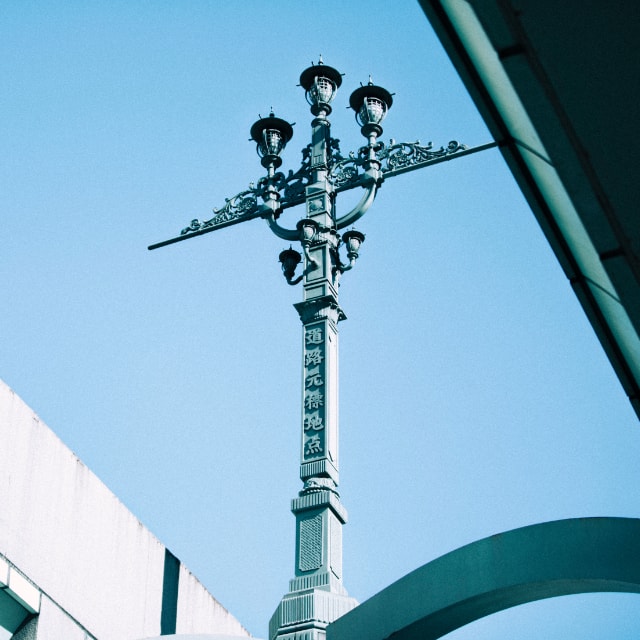 Designing the Future of Nihonbashi
A joint project for connecting young creators to Nihonbashi to create the future of Nihonbashi.

"β" represents our vision for Nihonbashi to welcome unprecedented challenges
and to generate international creators who will be worldly active.

We are waiting for young creators to join Nihonbashi stores, companies, and people
to come up with something completely new for the future of Nihonbashi.